Fish Bowl
The following eligible charities have been submitted for consideration by individuals and teams, and will be placed into the fish bowl at the next meeting. If you have submitted a charity, check the list below to make sure we have your charity recorded. Charities may be submitted by more than one individual or team and will be placed into the fish bowl once for each individual or team who submits them. This results in a greater chance of being drawn; however, the charity is listed below only once. If you have submitted, and don't see your charity listed please email us at: info@thepowerof100twincities.com.
30 Day Foundation
Aphasia Now
Beacon Interfaith Housing Collaborative
Bridging
Children's Cancer Research Fund
Dragon Divas
Dress for Success
Elevate Hope House
Every Third Saturday
Good in the Hood
Laura Jeffrey Academy
Minneapolis Recreation Development
Minnesota Connect
Minnesota Elder Justice Center
Minnesota Literacy Council
My Very Own Bed
Phyllis Wheatley Community Center
Second Stork
Sleep In Heavenly Peace
Wishes and More
Women's Advocates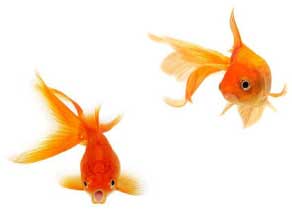 Member Eligibility: You must be a member in good standing in order for your charity submission to be eligible for consideration, and for you to vote. If you are missing donations from previous meetings and wish to bring your membership up to date, you can turn in your check at the registration table. We will record your donation and give those donations to the charity representative at the meeting. New members who have completed the membership form will be eligible to vote at the first meeting they attend.