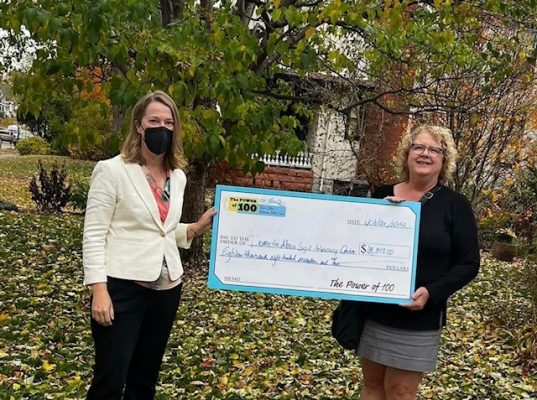 Amount Awarded $18,967 ($13,967 member donations + $5,000 matching grant from the Richard M. Schulze Family Foundation).  Members also donated $250 to My Very Own Bed at our September meeting.  
Domestic Abuse Legal Advocacy Center, PSC (DALAC) is a nonprofit law firm that provides pro bono legal services to residents of collaborating Minnesota domestic abuse shelters. Since 2016, through legal advocacy provided by dozens of volunteer attorneys, DALAC has helped resolve legal issues for hundreds of residents and their children.
To learn more please visit: Domestic Abuse Legal Advocacy Center
DALAC was the selected charity for September, 2022.